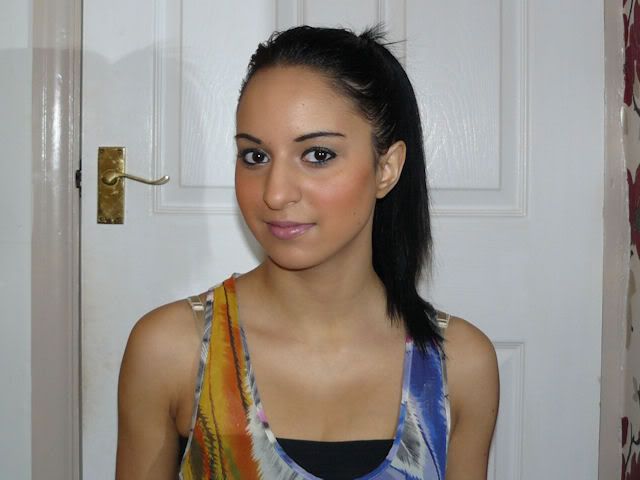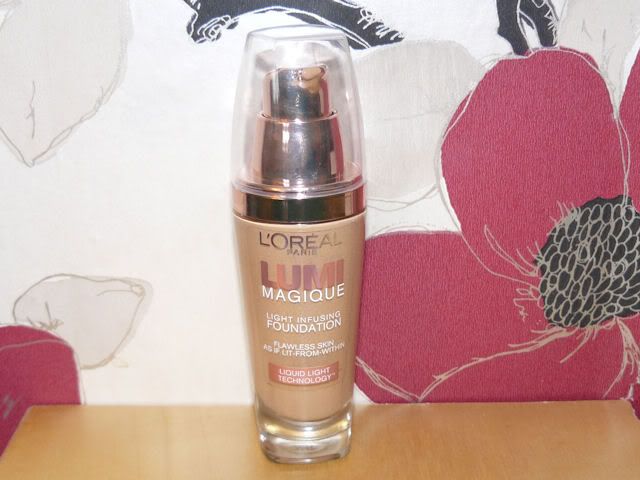 ---------------------------------------------------------------------------------------------------
001. I'M HOPING TO GET AN OUTFIT POST UP DURING THE EASTER WEEKEND HOWEVER FOR NOW I WANTED TO SHOW YOU THE FOUNDATION I'VE BEEN USING RECENTLY. I'M NOT TO GOOD AT IN-DEPTH BEAUTY POSTS SO FEEL FREE TO ASK ME ANY QUESTIONS I FORGET TO ANSWER.
AFTER NEARLY 10 MONTHS (AMAZING) MY FAITHFUL MAC FACE & BODY FOUNDATION IS NEARLY FINISHED AND AS WE DON'T HAVE A MAC STORE HERE IN BRISTOL I'VE GOT TO WAIT UNTIL I HEAD BACK TO CARDIFF TO PICK UP A NEW ONE. THIS FOR ME WAS A GOLDEN OPPORTUNITY AS IT ALLOWED ME TO TRY OUT A FEW ALTERNATIVES. I ORIGINALLY PLANNED TO BUY
BOURJOIS HEALTHY MIX FOUNDATION
YET COULDN'T FIND A SHADE I WAS HAPPY WITH TO MATCH MY SKIN COLOUR. AS
LOREAL LUMI MAGIQUE
HAS BEEN DOING THE BLOG ROUNDS LATELY AND I REALLY LIKED THE SOUND OF ADDED RADIANCE I THOUGHT I'D GIVE IT A TRY. I'M SHADE ROSE SAND (AND C4 IN FACE & BODY FOR REFERENCE) AND I REALLY LOVE HOW WELL THE COLOUR MATCHES EFFORTLESSLY WITH MY SKIN TONE.
I APPLIED THE FOUNDATION WITH MY HANDS AS I FEEL IT GIVES THE MOST NATURAL APPLICATION AND IT APPLIED REALLY EASILY AND EVENLY. I'VE HEARD A BIT OF DEBATE ON WHAT KIND OF COVERAGE THIS FOUNDATION GIVES, I FIND IT SLIGHTLY HEAVIER IN COMPARISON TO FACE & BODY YET IT DOESN'T LOOK CAKEY ON THE SKIN.
OVERALL I'M REALLY HAPPY WITH THIS FOUNDATION ALTHOUGH I DO WISH IT LEFT A SLIGHTLY DEWIER FINISH. I'M DEFINITELY LOOKING FORWARD TO PUTTING IT TO THE TEST ON A NIGHT OUT AND SEEING IT'S LASTING POWER BUT FOR NOW ITS A NICE ALTERNATIVE IN MY USUAL BEAUTY ROUTINE.
---------------------------------------------------------------------------------------------------
RIA X